Asiaeuro's Top 10 Picks of 2021
31 Dec 2021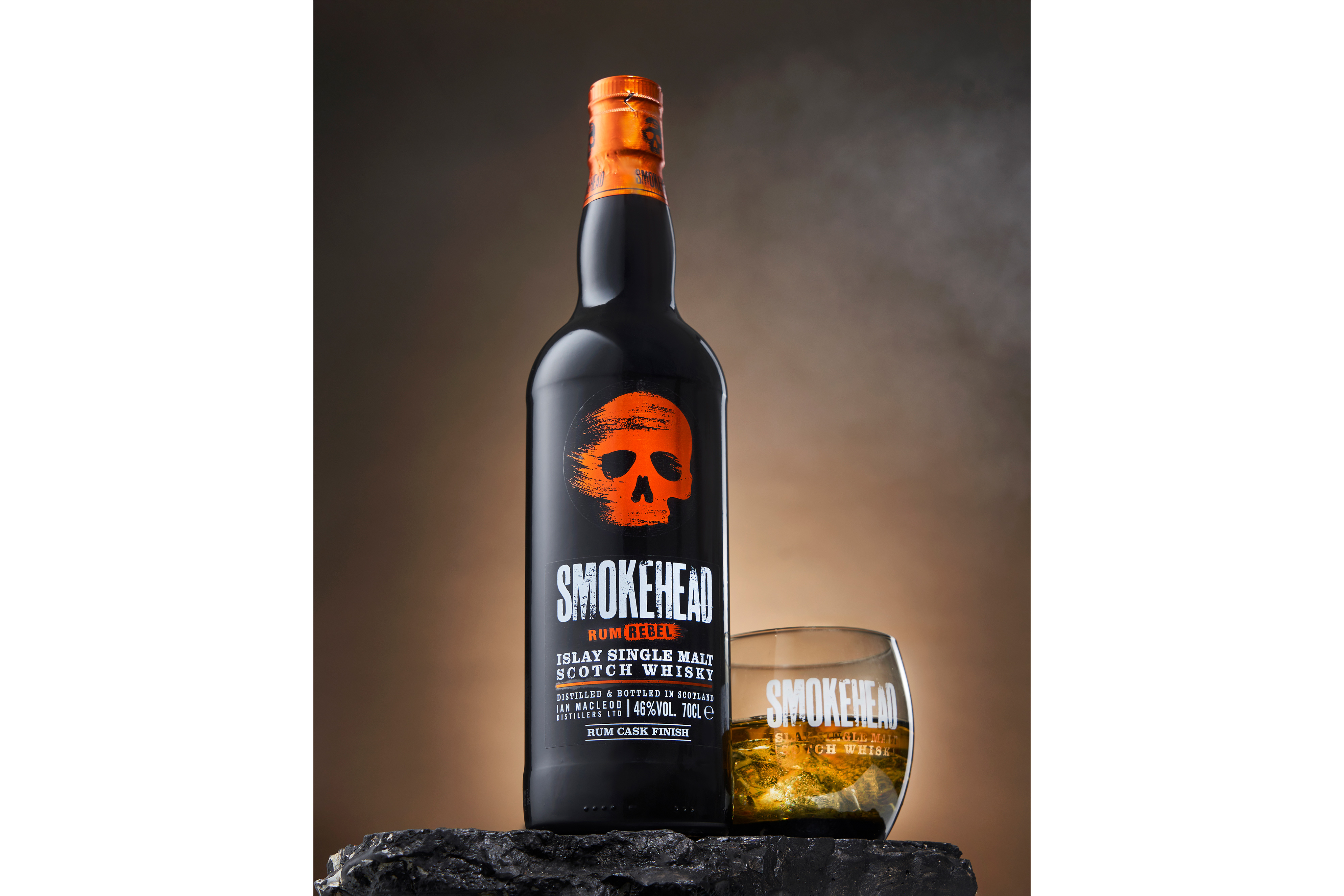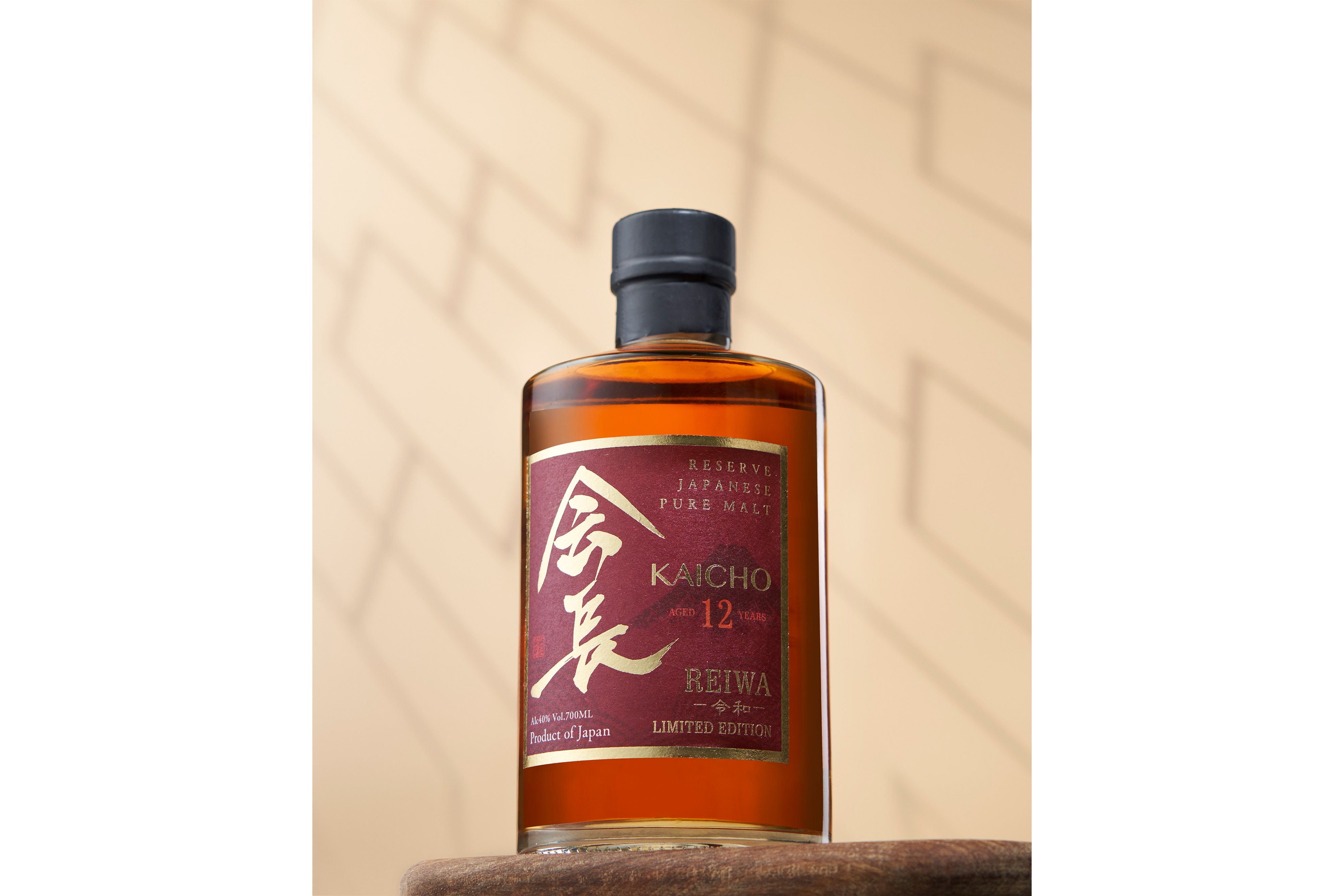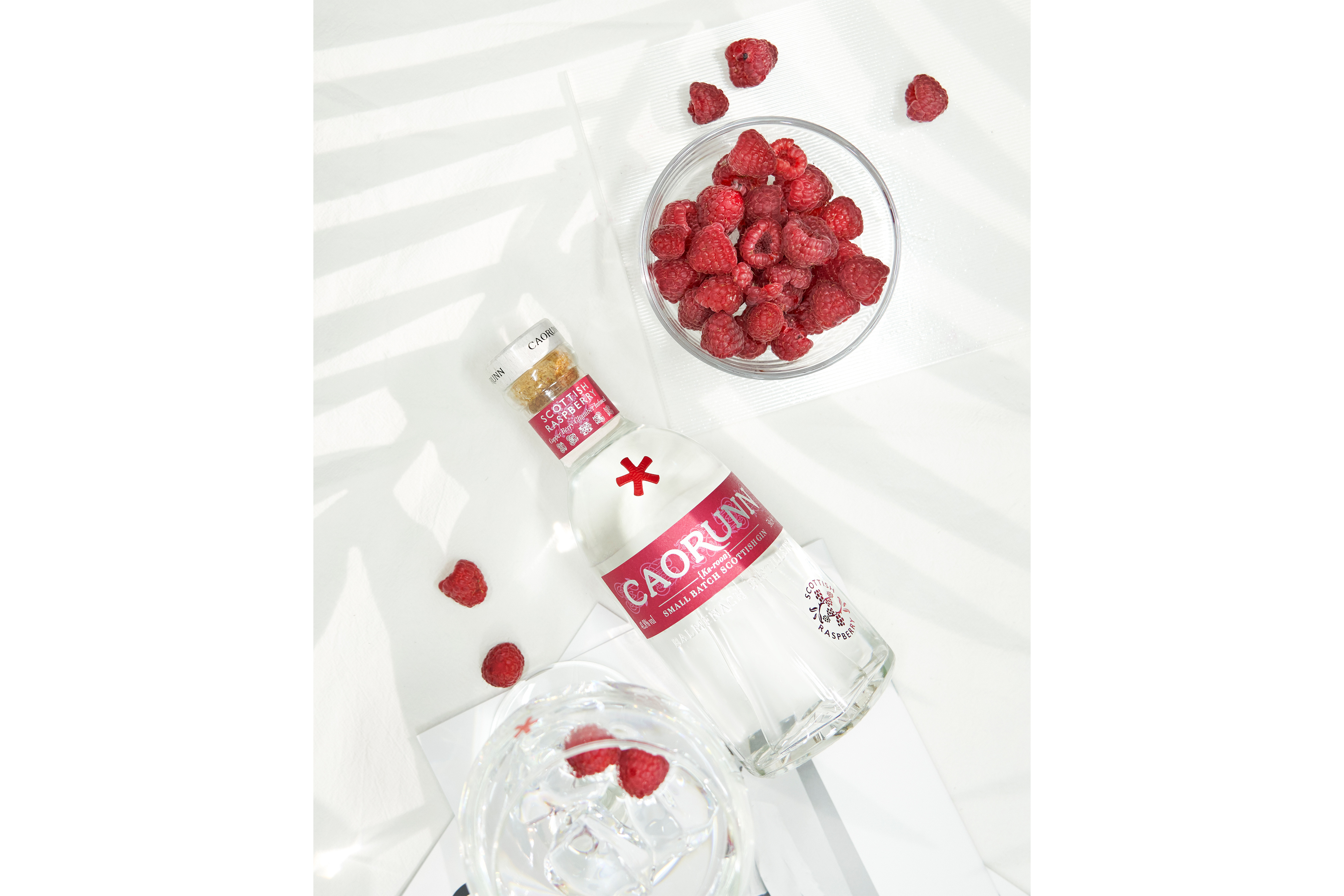 2021 has been a remarkable year for all of us at Asiaeuro. Amidst the pandemic, we ventured into uncharted waters, collaborated with major whiskey distilleries, hosted classes and events, made new friends, and grew existing friendships. We've certainly ended the year on a high note.
With our fingers crossed, we promise you that 2022 will be epic!
To recap the year, we've picked a list of products that has performed exceptionally well on the website - and if you've yet to try these products, now is your chance!
Shop our Top 10 Picks of 2021 here:
Evans & Tate Classic Cabernet Merlot 2018