Cocktail of the Week: Saito Dry Sake Mojito
07 Jan 2022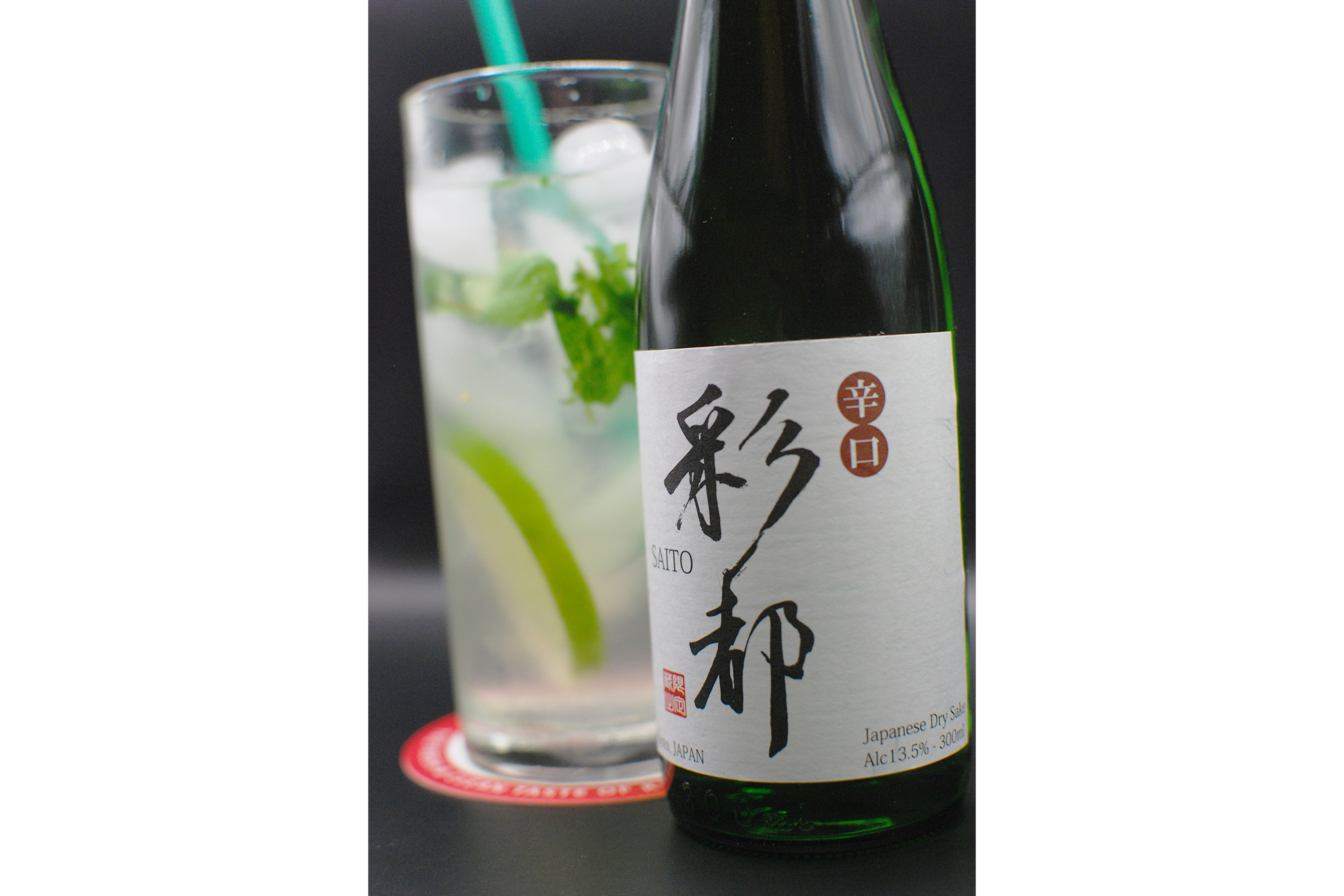 After a short hiatus, our Cocktail of the Week series is back! The weekly series is a chance for us to experiment and incorporate our product offerings into delectable, no-frills cocktails. These will be concoctions that can be recreated with everyday ingredients found in your home.
Our champion Sales Specialist, Rav, is back once again with a simple cocktail recipe that will keep you busy this weekend. For this week's rendition, we looked to the classic Mojito for inspiration.
Originating from Havana, Cuba, the Mojito was used as a remedy for various tropical illnesses. In this day and age, the only remedy that this no-frills cocktail can treat is the common case of over-work and stress. Take sometime this weekend to unwind and treat yourself to a Saito Dry Sake Mojito!
Find the recipe to the Saito Dry Sake Mojito below:
Ingredients:
6 Mint leaves
1 TSP Sugar
1 wedge of Lime
150ml saito Dry sake
2 TBSP Club soda
1 Glass of ice
Instuctions:
Assuming that you have a basic cocktail making kit at home.
Crush 6 mint leaves and add into shaker, add in sugar, lime and sake after. Shake well with ice. Strain liquid into serving glass with ice. Top with club soda and finish with a sprig of mint.
Let your creative juices run wild and present it however you'd want to!
Check out our range of Saito products here!