Cocktail of the Week: Smokehead Espresso
02 Nov 2021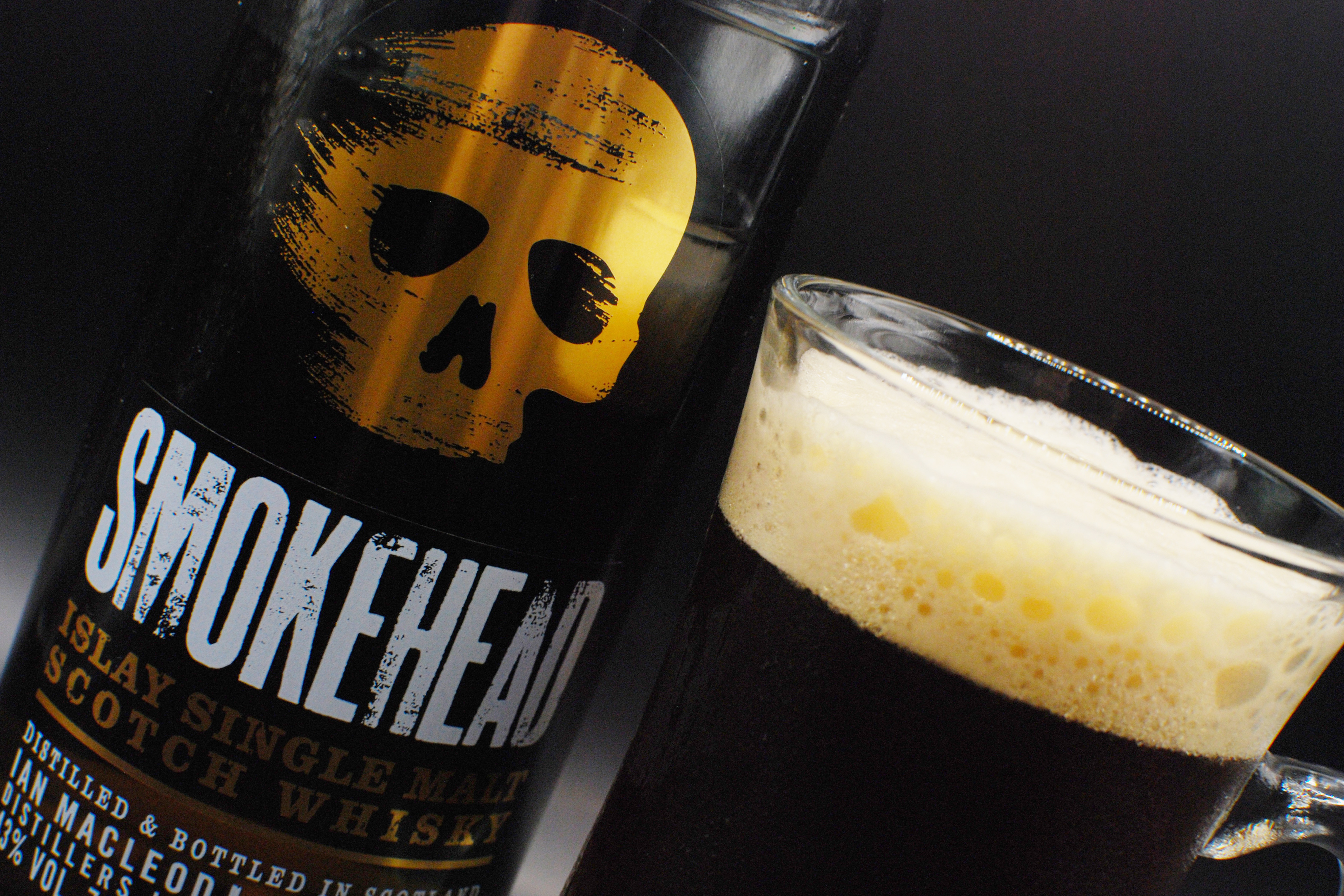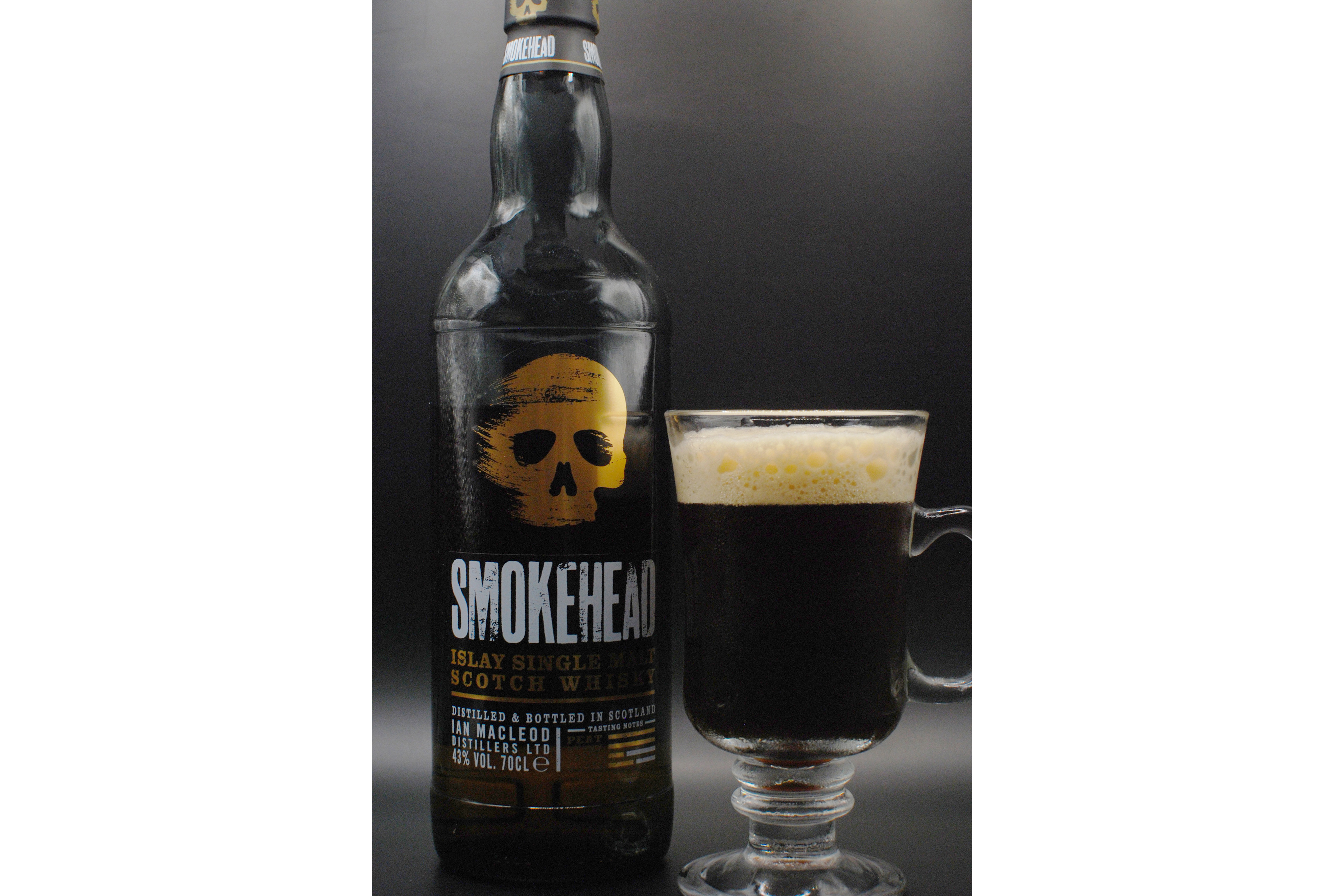 Introducing our brand new Cocktail of the Week series where we experiment with our product offerings and figure how it will be incorporated into delectable, no-frills cocktails. Concoctions that can be recreated with everyday ingredients found at home.
For the first rendition of this series, Rav, our top dog Sales Specialist turned Asiaeuro mixologist, has created a powerhouse cocktail featuring Smokehead's Islay Single Malt Whisky. Not for the faint hearted, this coffee-based cocktail is the perfect breakfast beverage for any alcoholic. Think of it as an Americano with subtle hints of peaty smokiness. As much of a punch it may pack - the combination of the slightly acidic coffee and smooth creamy froth makes the Smokehead Espresso amusingly easy on the palate.
Find the recipe to the Smokehead Espresso below.
Ingredients:
1 glass of ice
100ml Black Coffee (chilled)
15ml Sugar Syrup (chilled)
30ml Smokehead Islay Single Malt Whisky
Instructions:
Assuming that you have a basic cocktail making set in your home:
1. Fill up shaker with ice.
2. Pour in coffee, sugar syrup and whisky in that order.
3. Shake well, preferably till a thick layer of froth is formed.
4. Strain out excess froth.
5. Serve without ice and top with froth to liking.
Making a cocktail has never been this easy! Enjoy!
If you're more of a visual learner, check out the little video we made below, on how to recreate the Smokehead Espresso.
Stay tuned for more exciting concoctions from our Cocktail of the Week series. 
Shop the Smokehead Islay Single Malt Whisky here or purchase this as a bundle here.