Cocktail of the Week: Raspberry Gin & Tonic
12 Nov 2021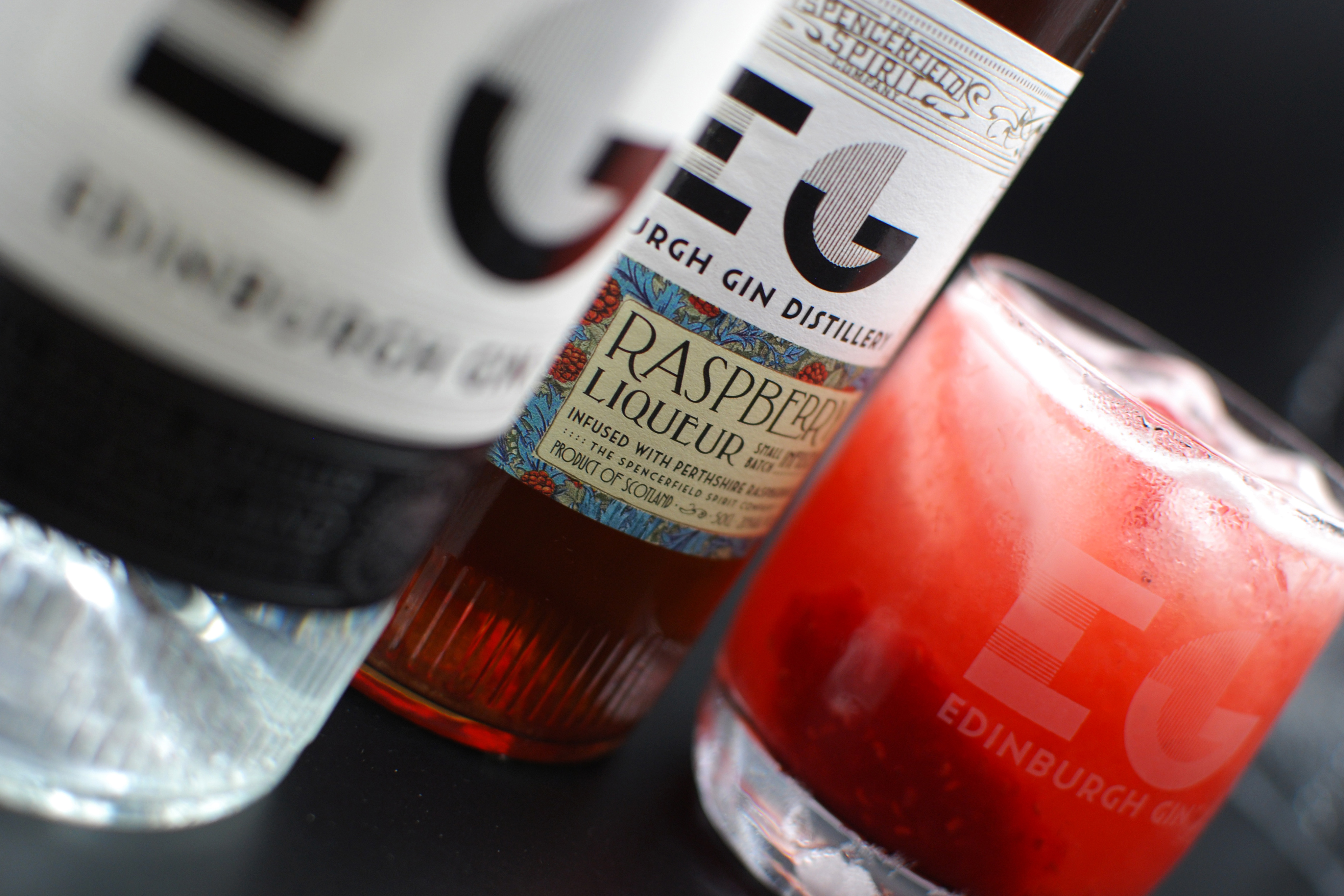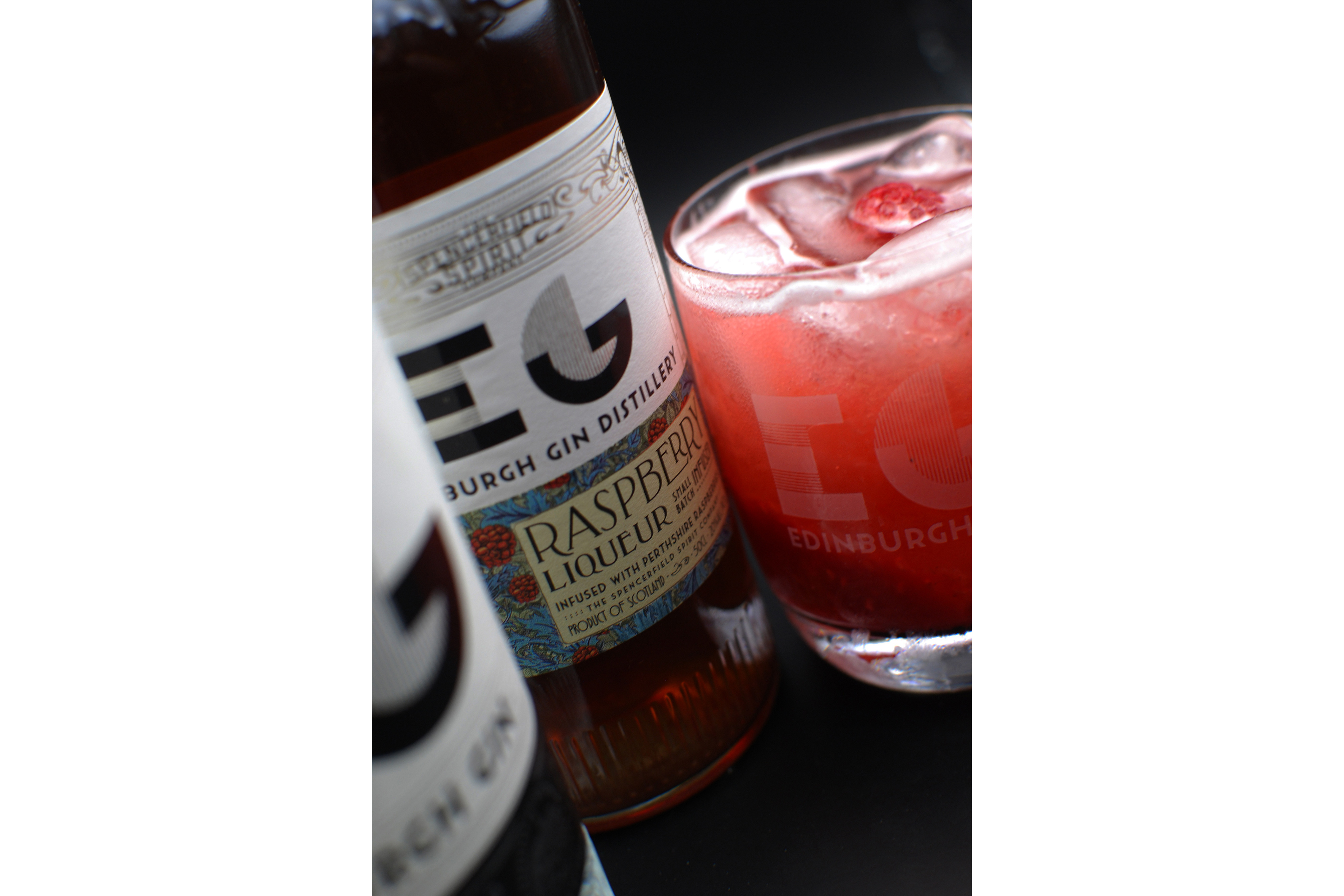 The Cocktail of the Week series is a weekly series where we experiment and incorporate our product offerings into delectable, no-frills cocktails. These will be concoctions that can be recreated with everyday ingredients found in your home.
Our head honcho Sales Specialist, Rav, is back once again with a simple cocktail recipe that will keep you busy this weekend. This week, we looked to the ultra-gory battle royale themed Netflix series, Squid Game, for inspiration. We've also chosen to feature Edinburgh Gin's Original Gin and Raspberry Liqueur in this week's rendition.
Contestants in Squid Game have always found themselves strolling into child-like themed game rooms with a strange sense of calm and anxiety. After participating in the inhumane games, the participants leaves the rooms bloodied, battered and distressed. In that sense, our Raspberry cocktail is a direct opposite of this; not to be fooled by its bloodied looks, our rendition of the classic Raspberry Gin & Tonic is surprisingly easy on the palate.
Find the recipe to our rendition of the classic Raspberry Gin & Tonic below.
Ingredients for Raspberry Gin & Tonic:
1 glass of ice
45ml Edinburgh Gin Original
35ml Edinburgh Gin Raspberry Liquer
2 Tbls Raspberry reduction
Raspberry reduction:
Ingredients:
1 Box of fresh Raspberries
2 Tbls sugar
2 Slices of lemon
Dump a box of fresh berries into a pot over low to medium heat. Crush with spatula and stir consistently. Add in sugar and squeeze lemon into mixture. Boil and stir till viscous and set aside to chill.
Instructions for Raspberry Gin & Tonic:
Assuming that you have a basic cocktail making set at home, add in the Edinburgh Gin Original and Raspberry Liquer into shaker along with the raspberry reductionin that order. Shake well and pour into a glass with ice. Add in tonic water and stir well. Garnish however you like. Prior to making the cocktail, we lined the glass with raspberry reduction and placed it in the freezer to freeze, we were attempting to go for a blood drip effect (don't think that we were that successful).
Let your creative juices run wild and present it however you'd want to!
If you're more of a visual learner, check out the little video we made below, on how to recreate the Raspberry Gin & Tonic.
Shop our Edinburgh Gin products here.