Shop
Whisky
TAMDHU 12 YEARS
700ml
TAMDHU 12 YEARS in the luxury box reveals the stylish bottle, allowing the natural amber spirit to shine from within. Pour yourself a dram of our 12-year-old expression and you'll appreciate why we mature our spirit entirely in the finest sherry oak casks. You'll taste the intense richness on the palate and enjoy the deep, long finish it delivers. So sit back and savour.
Notify me once this product is available
Alcohol %:  43%

Aroma: Rich and enticing, iced cinnamon rolls, orange boiled sweets, fresh sweet oak with raisins and the faint hint of mint.

Taste: Silky texture that coats the mouth with banana, berry jam, malt biscuit and classic sherry oak depth. Pleasantly long and balanced with ground spice, dried fruit and soft Scottish tablet – finally unveiling the merest wisp of peat smoke.
INTERNATIONAL SPIRITS CHALLENGE 2020 GOLD
SAN FRANCISCO WORLD SPIRITS COMPETITION 2020 GOLD
INTERNATIONAL WINE & SPIRIT COMPETITION 2020 SILVER 92
THE SPIRITS BUSINESS 2019 THE SCOTCH WHISKY MASTERS SILVER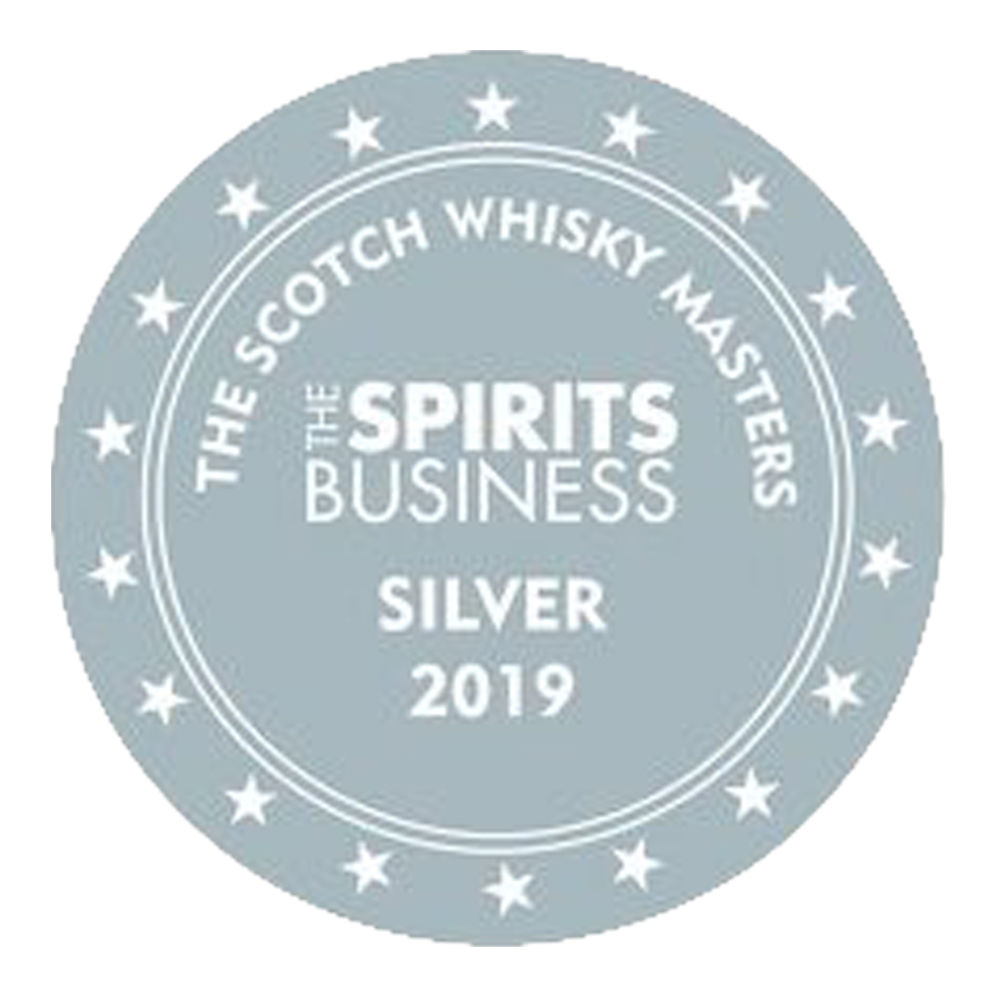 ULTIMATE SPIRITS CHALLENGE 2020 93