Shop
Champagne
PALMER & CO BLANC DE BLANCS
750ml
PALMER & CO BLANC DE BLANCS cuvée of incomparable purity is based on Chardonnay, mainly from the magnificent vineyards of Trépail and Villers-Marmery. These Premiers Crus from the Montagne de Reims area, recognised for their elegance and freshness, are blended in a perfect accord with delicately fruity Chardonnay from the Côte de Sézanne.
Notify me once this product is available
Alcohol %: 12%

Aroma: Exudes subtle aromas of citrus fruit, white flowers and almonds.

Taste: Fresh and silky, it unrolls with finesse on beautiful mineral notes that are typical of these chalky soils.
THE CHAMPAGNE & SPARKLING WINE WORLD CHAMPIONSHIP 2019 WORLD CHAMPION
THE CHAMPAGNE & SPARKLING WINE WORLD CHAMPIONSHIP 2020 BEST IN CLASS
THE CHAMPAGNE & SPARKLING WINE WORLD CHAMPIONSHIP 2020 GOLD
DECANTER WORLD WINE AWARDS 2020 SILVER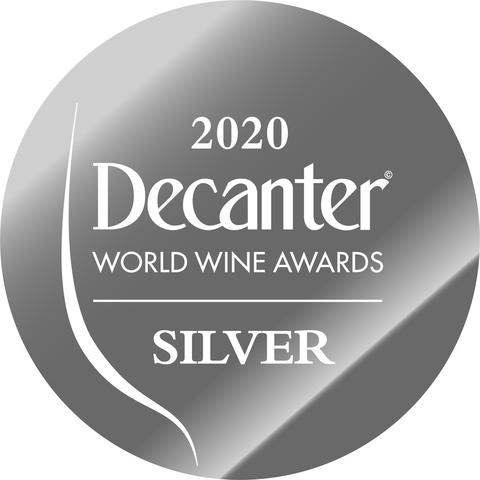 SOMMELIER WINE AWARDS 2018 GOLD